I like new stuff. I think most people do. But I also adore old stuff. Stuff that maybe doesn't work as well as it should, but has the potential to be great again.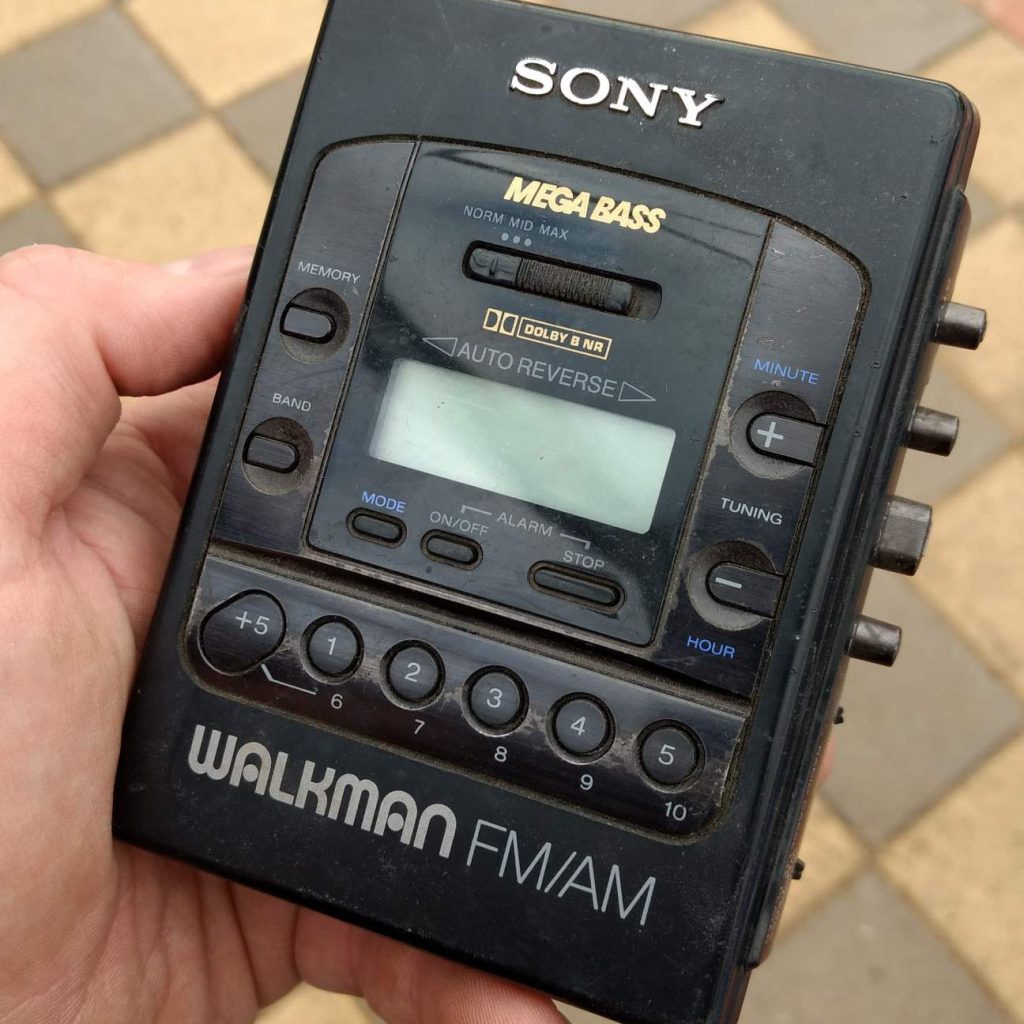 Our farm sold recently, which meant that the stuff I had stored there had to go…somewhere. Nearly everything went into a skip – I hadn't seen it for 20+ years, and hadn't missed it, so figured it was best to just dump everything without looking at it. Some boxes, though, triggered memories, and I figured it was a good idea to have a peek inside.
One of the things I found was my Walkman. It didn't work. But it made most of the right noises, so I figured it couldn't be too broken. Armed with a small #000 Phillips head driver, I opened it up to have a look. It was surprisingly easy to pull apart. Four screws, and the back came off without any plastic tabs to accidentally break off.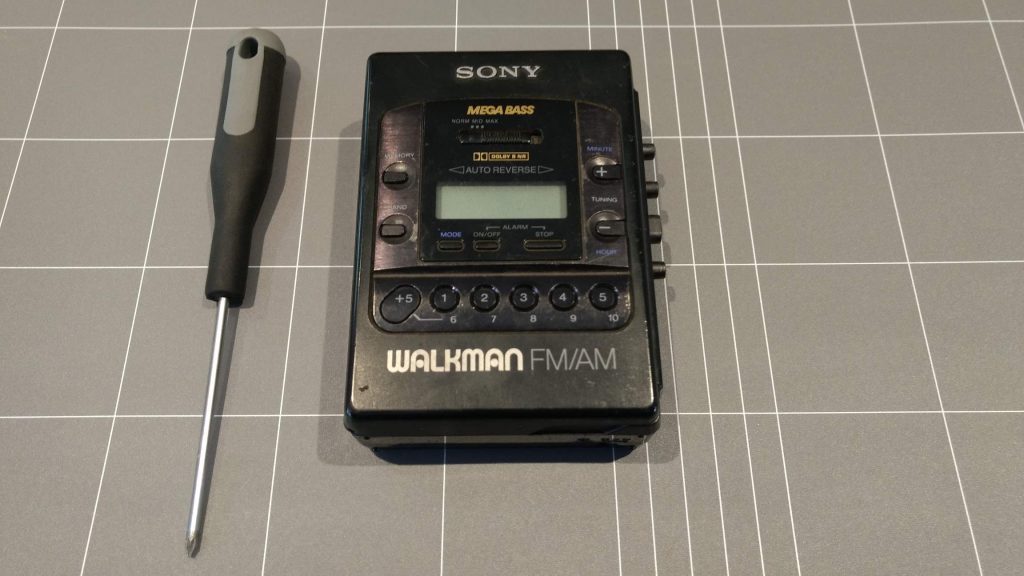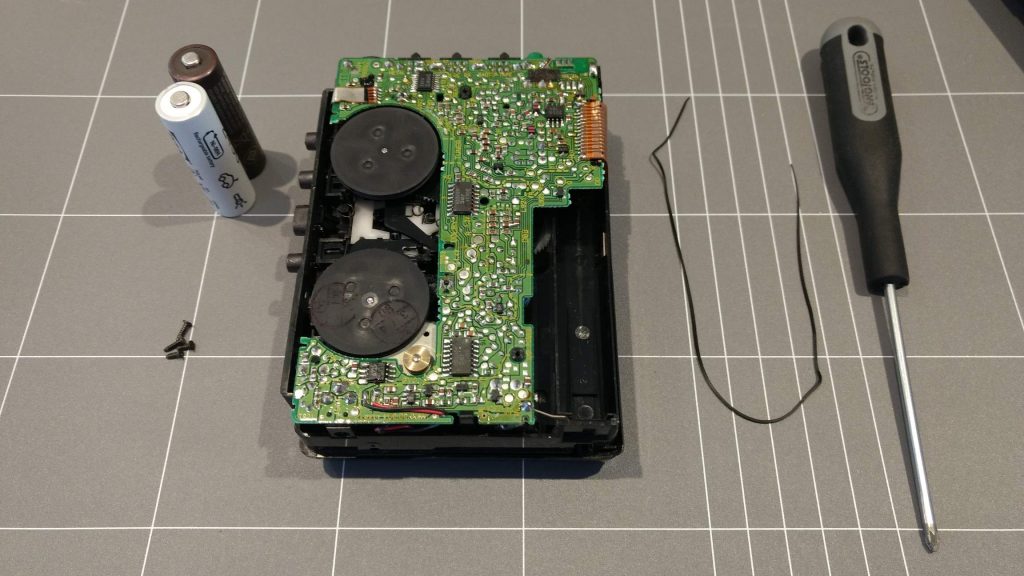 Inside was the drive-belt. Stretched and broken.
I had a look on ebay, and quickly found a supplier of new drive belts for the Walkman, and for under $10, one was on its way to me from Slovenia.
It arrived a couple of weeks later, and now I have a fully functional Walkman again.
Repairing stuff is awesome.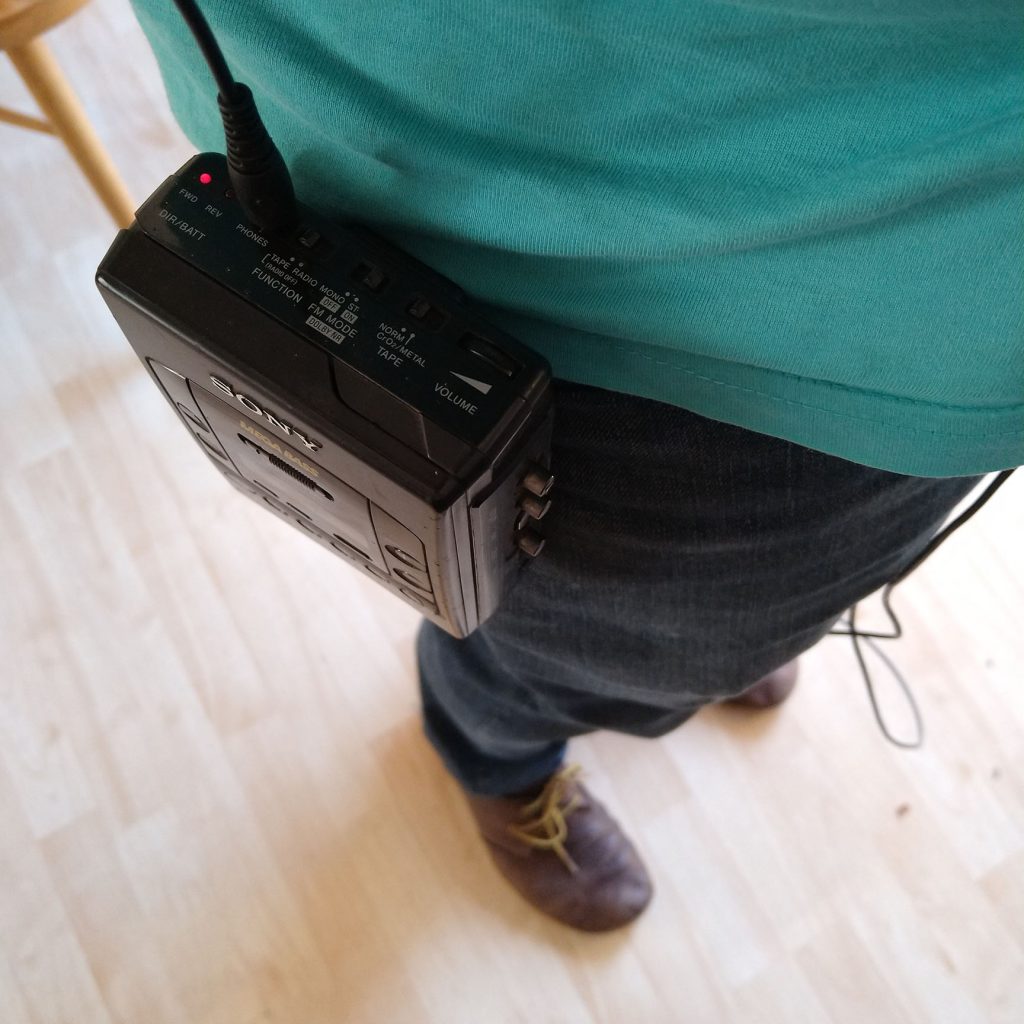 You might also be interested in: