South Australia's main body of fresh (yet murky, and sometimes gross) water is the Murray River. The Murray starts in the Australian Alps, and heads towards the South Australian border. Along the way it meets its main tributary, the Darling River. Then it gets to South Australia, heads west towards Morgan, then south to Lake Alexandrina where it pops out into the ocean.
A primary trait of the Murray River is that it's a slow moving river with several locks along the way controlling the flow.
There is nothing exciting about the Murray on the surface. No waterfalls. No rapids. So it feels a bit unexpected, and quite exhilarating, finding a waterway in South Australia with a decent waterfall on it.
Waterfall Gully and Morialta National Park both have some pretty waterfalls. They are also hugely popular with walkers, and even Third Falls at Morialta, which takes a bit more effort to get to than Second Falls, is quite busy at times.
We started to hunt for more out of the way waterfalls to visit, and here are the top three so far.
You don't need to go far by foot to get to this watefall, but getting to the top of the lower falls is a muddy exercise. Bring some sturdy shoes, and maybe a change of pants, and enjoy the clamber.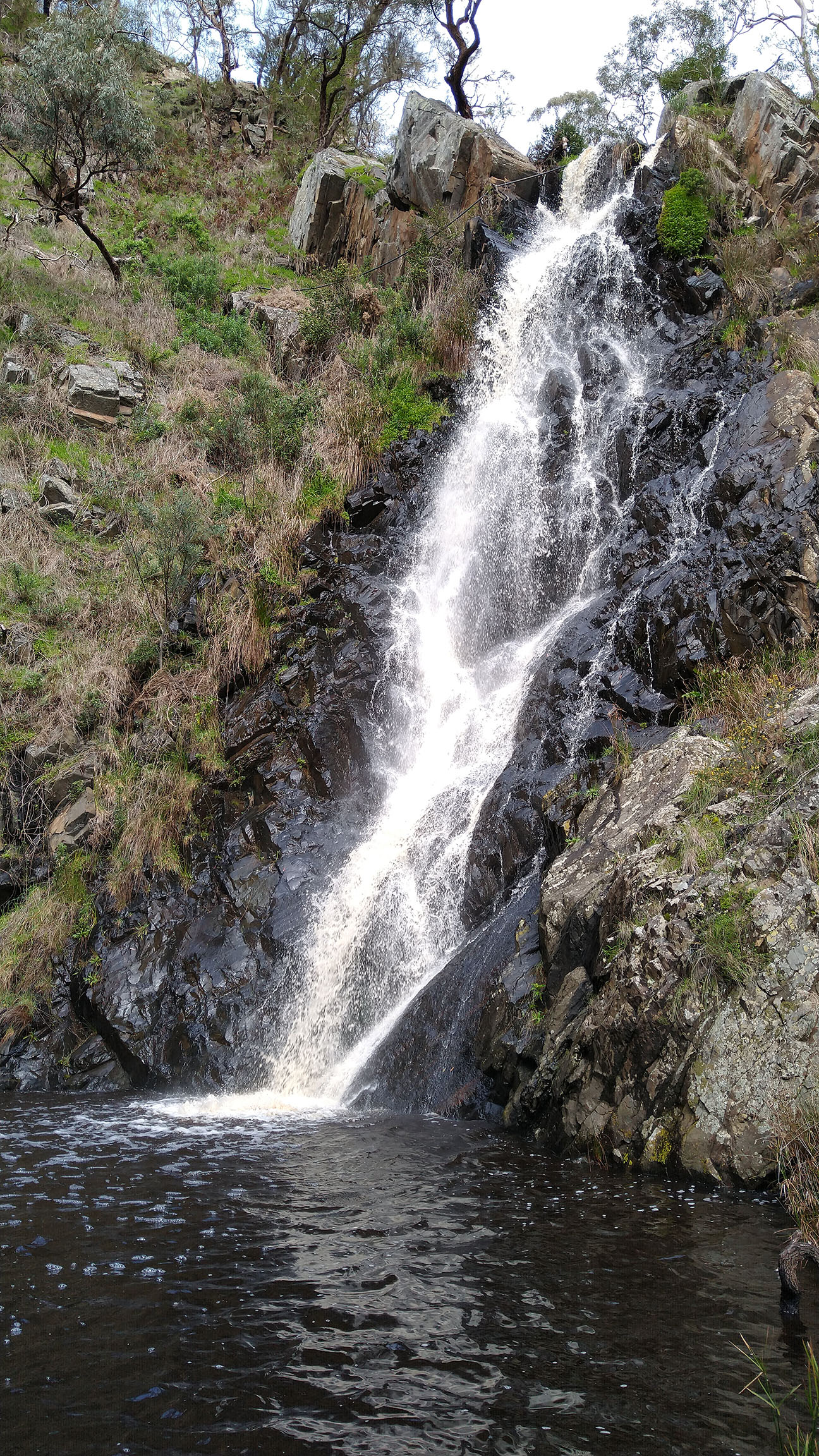 Mannum Falls covers a huge area, and while it's possible to drive to the upper carpark, I would recommend going to the lower carpark and walking in to the main falls. I've never seen Mannum Falls with a lot of water flowing, but if you time it right, you might find it flowing well!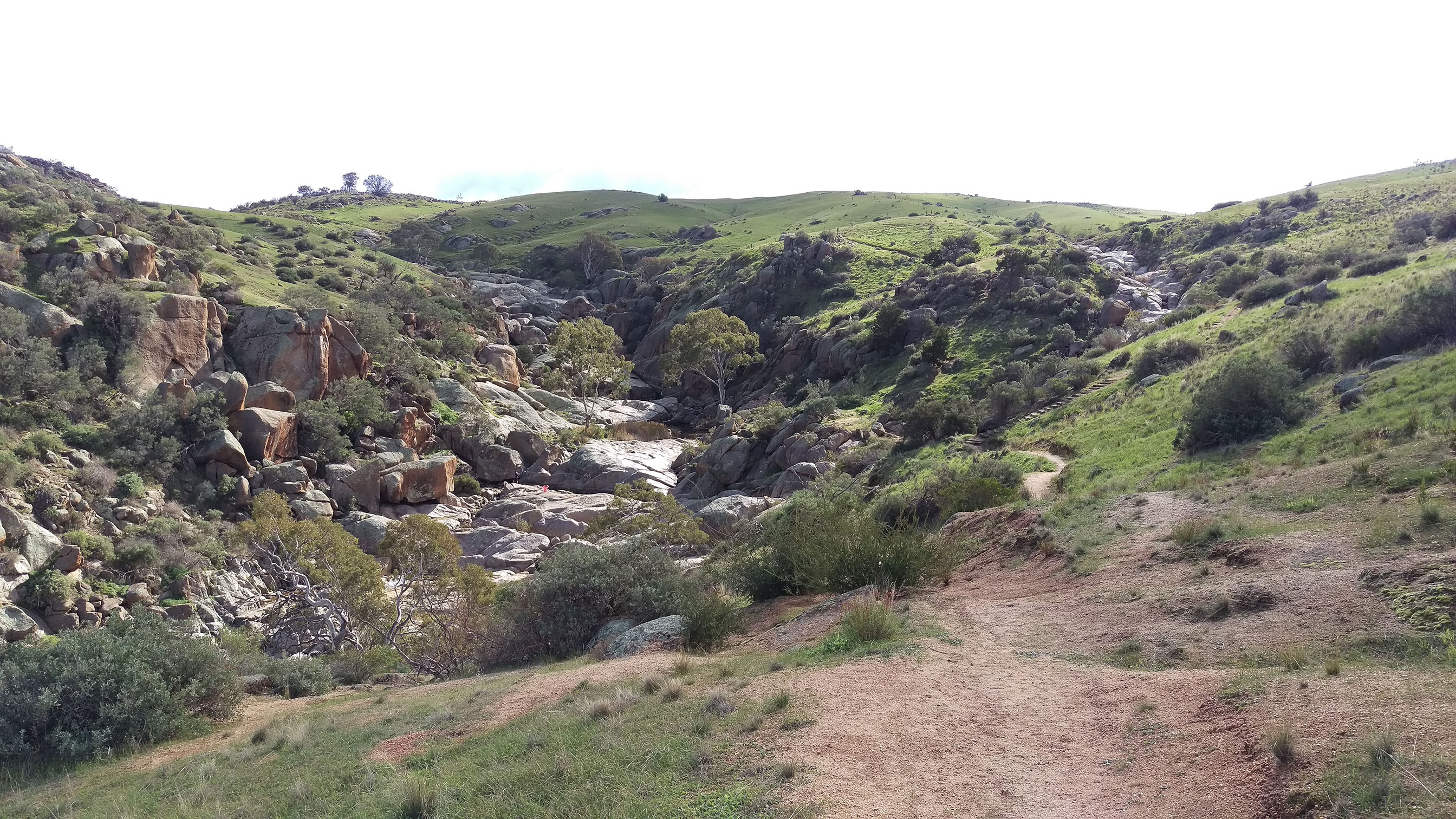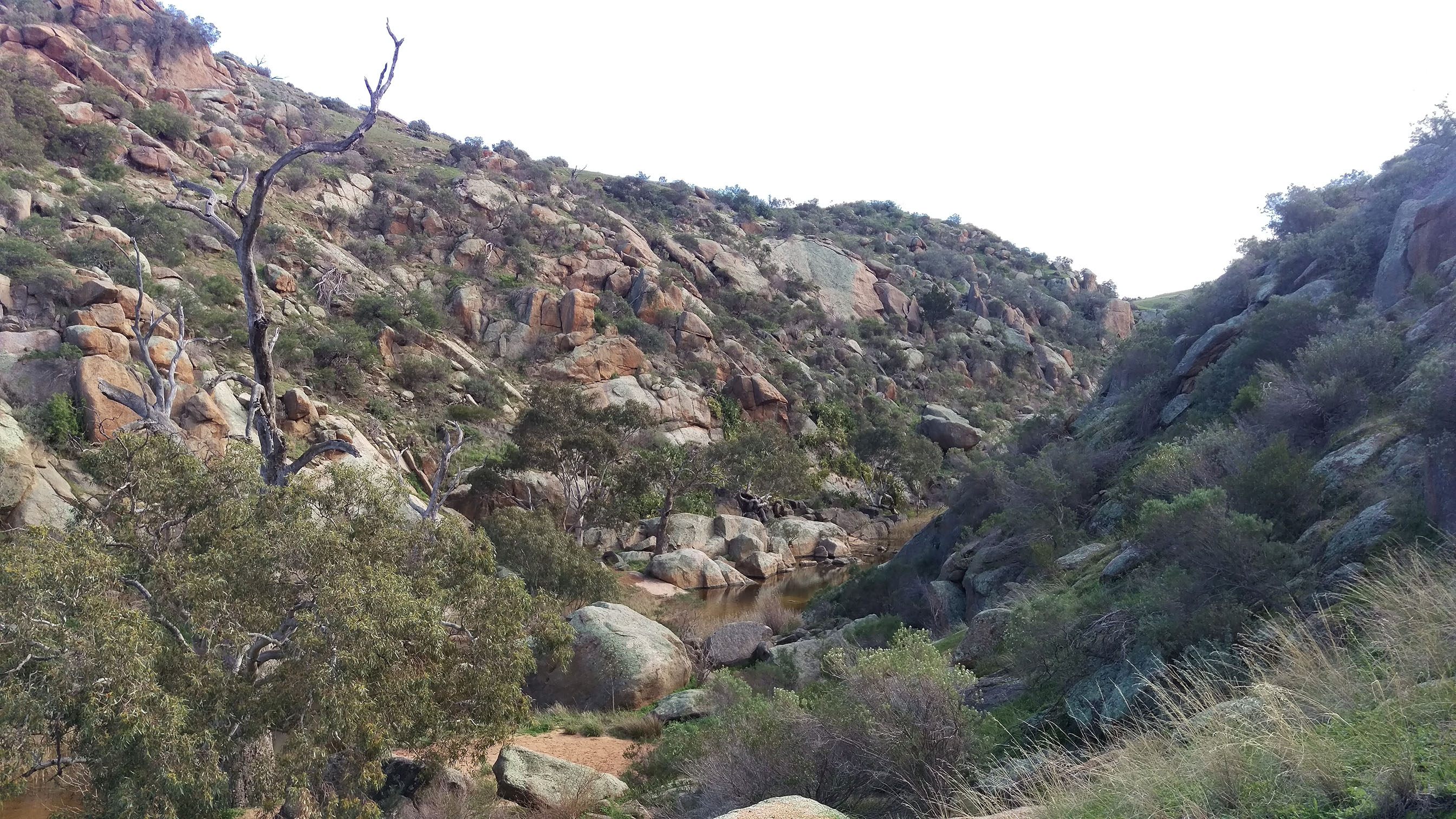 #3 – Currency Creek Waterfalls
The short walk to the Currency Creek Waterfalls takes you under a rickety old railway bridge, featuring a rude galah. The falls don't have a lot of vertical in them, but they do have a certain beauty to them.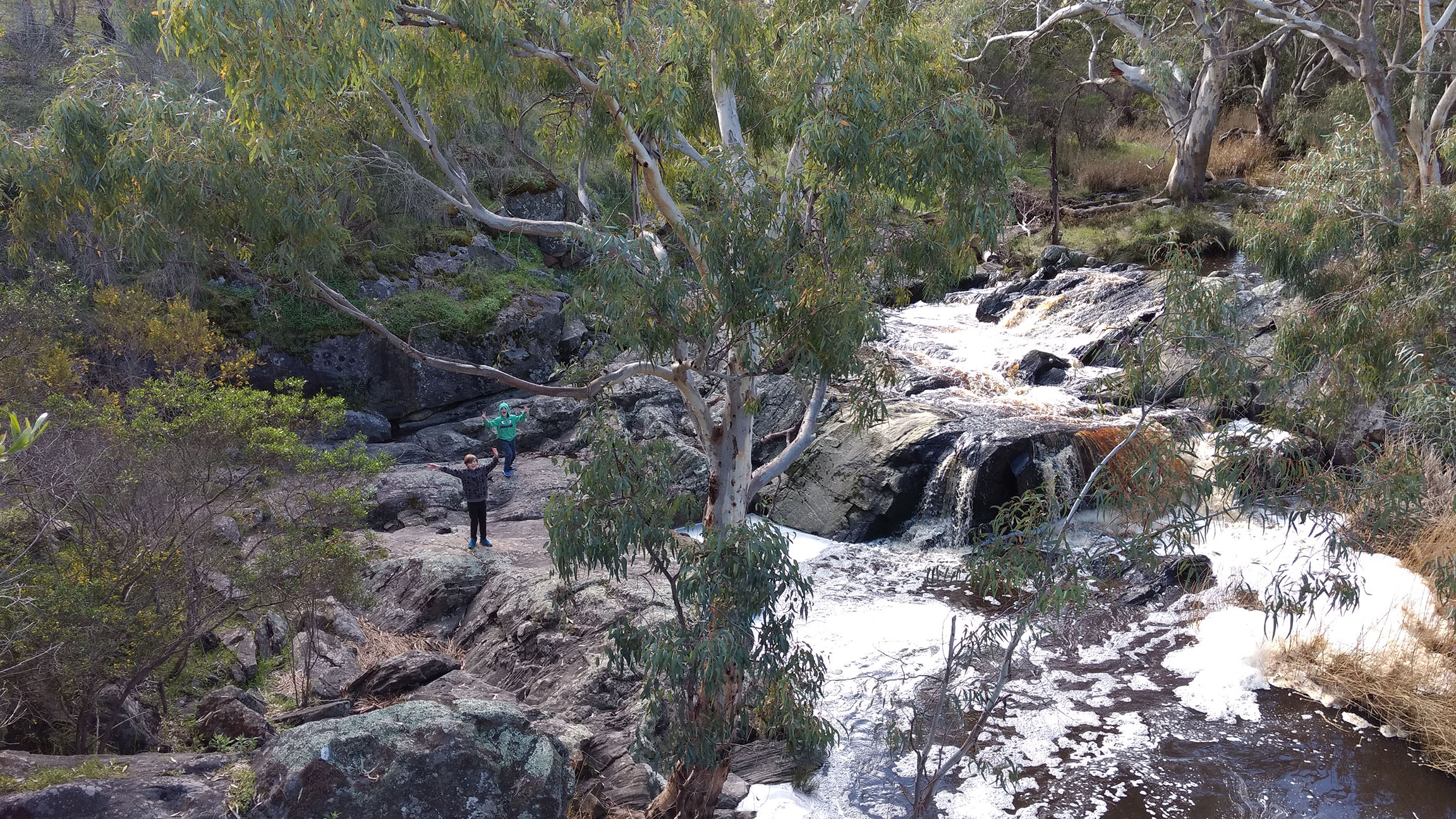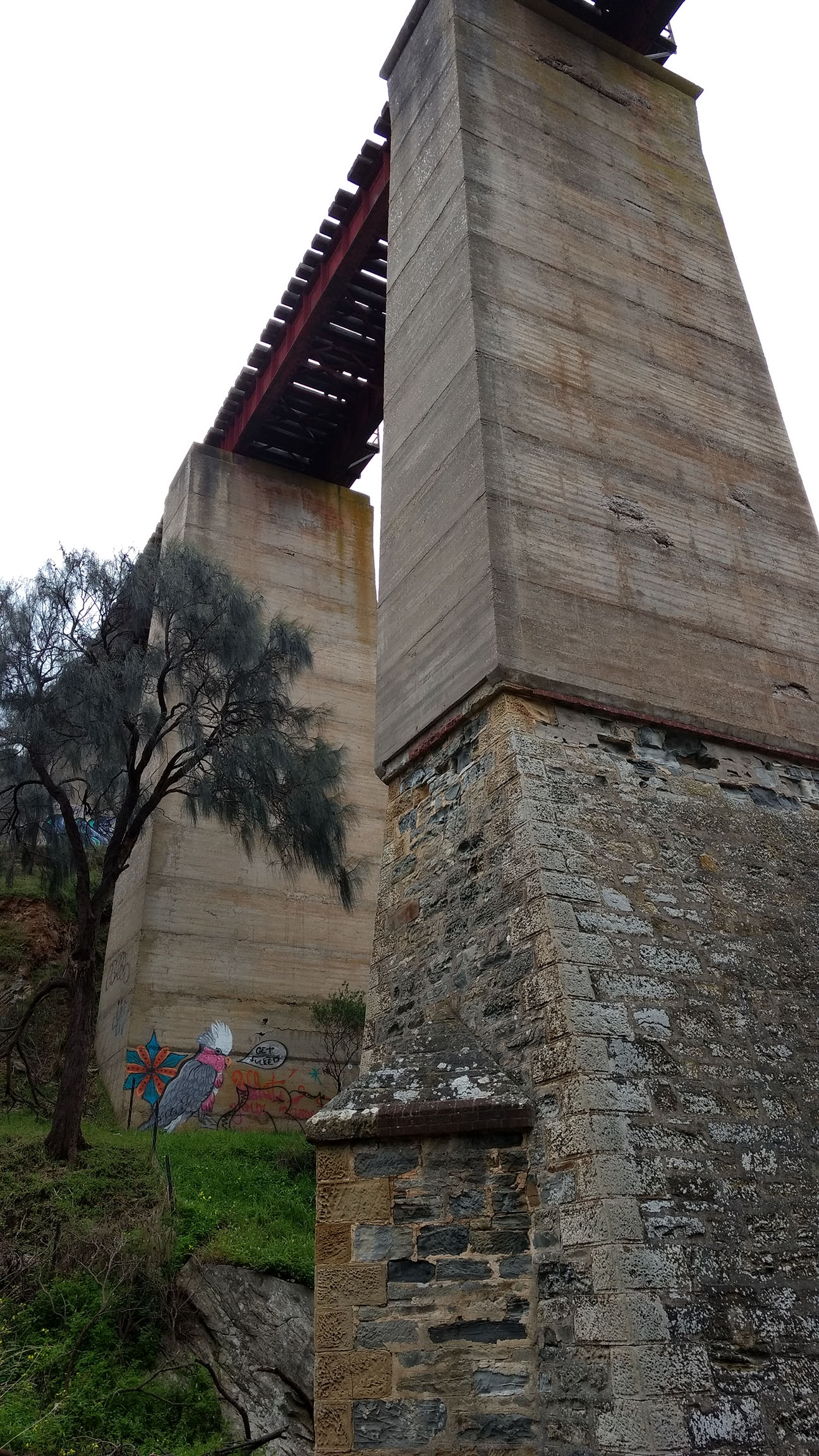 You might also be interested in: