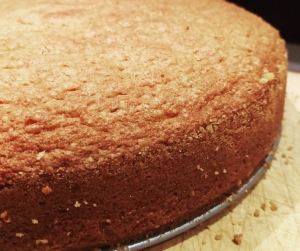 A simple, but delicious cake with gentle saffron spice.
Set your oven to 175°C.
Ingredients
200g butter
0.5g saffron
2 eggs
300ml sugar
150ml milk
400ml plain flour
2 tsp baking powder (or 1 tsp cream of Tartar and 1 tsp bicarb )
Method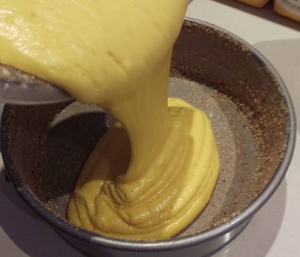 Butter and crumb a 24cm spring form.
Melt the butter and let it cool slightly.
Crush the saffron in a mortar and pestle (a bit of sugar helps to grind it).
Whip the egg and sugar until really fluffy, add the saffron, melted butter and milk.
Mix the baking powder with the flour and fold it into the eggy milky buttery liquid.
Pour into the spring form and bake for approximately 45 minutes.
Sprinkle with icing sugar before serving.
You might also be interested in: