Over the last 20 years my riding has moved through several stages. I've gone from a ride-my-bike-to-Uni person, to a downhiller, to a non-rider, then back to a daily commuter and light cross-country rider. My latest incarnation is more like a commuter and utility-biker by weekday, and when I get a chance on the weekends, I will either hit a trail around the hills on my mountain bike, or climb a hill or two on my road bike.
I find riding does wonders for my mental health. The endorphins, the sense of accomplishment, the good sleeping all combine to make me feel really good for a day or two after a big ride.
If, for some reason, you want to see my riding (it's mostly commutes), look me up on Strava.
<iframe height='160' width='300' frameborder='0' allowtransparency='true' scrolling='no' src='https://www.strava.com/athletes/1261723/activity-summary/f9921b203a67f663728e717768265b9d487f16e3'></iframe>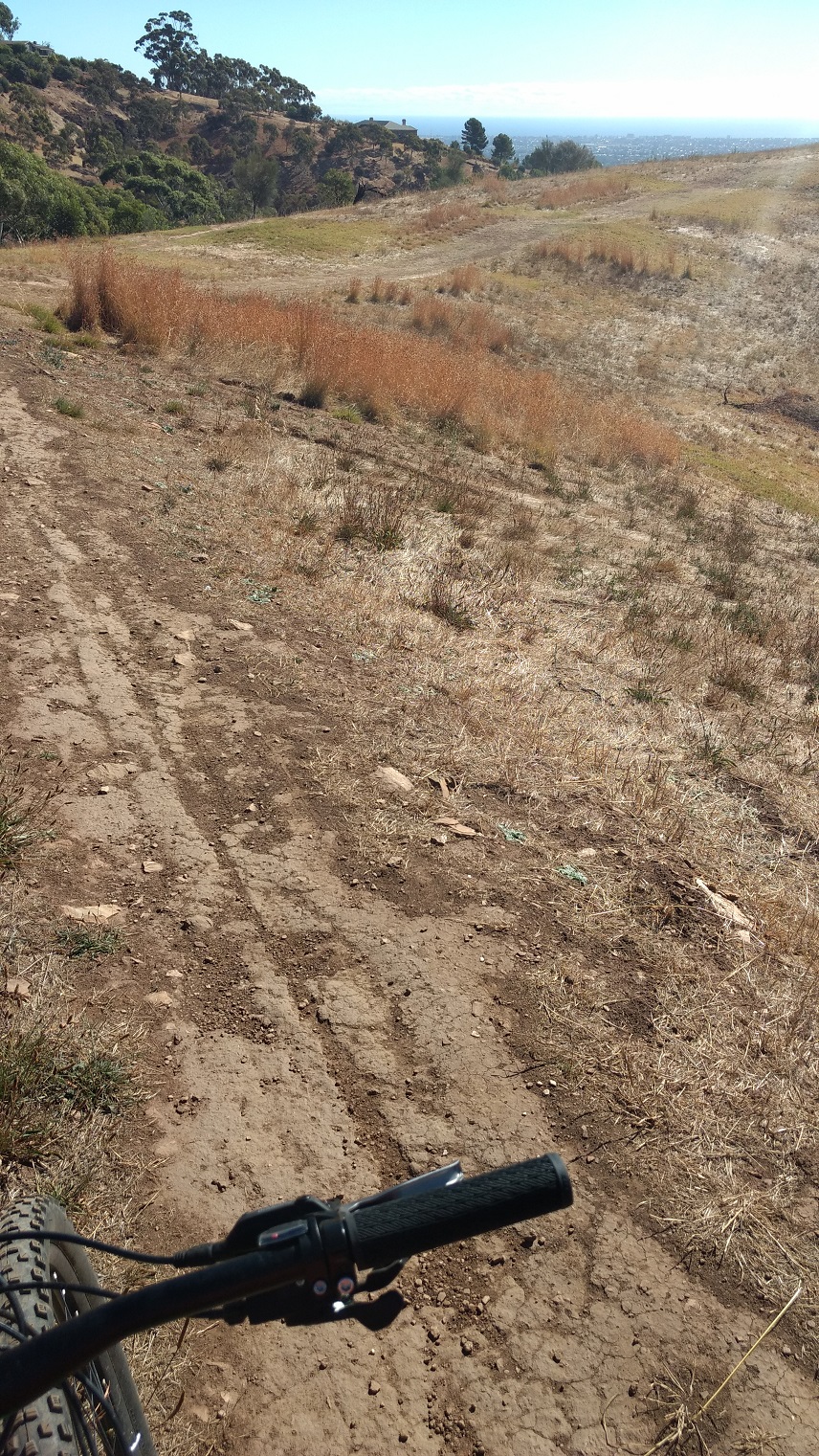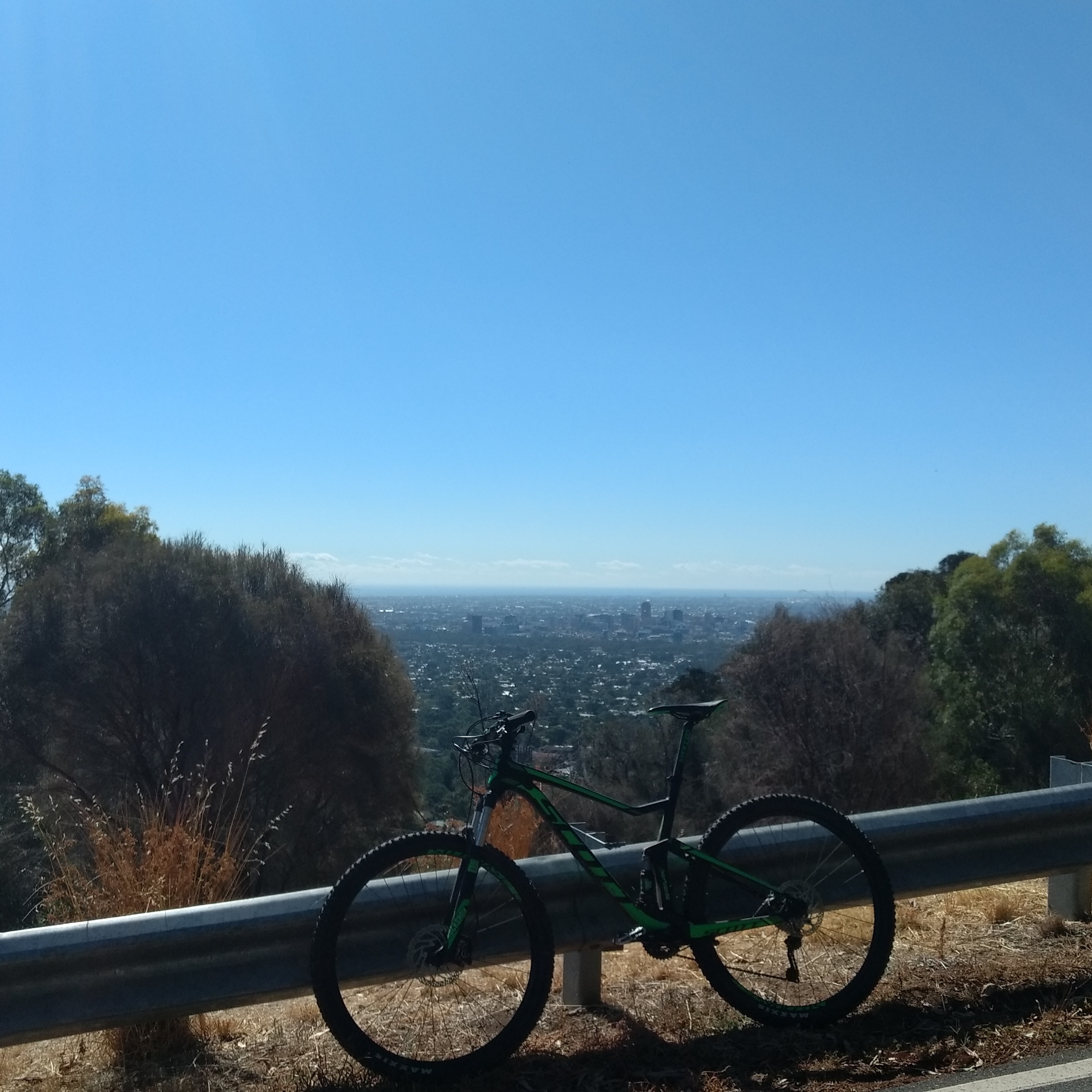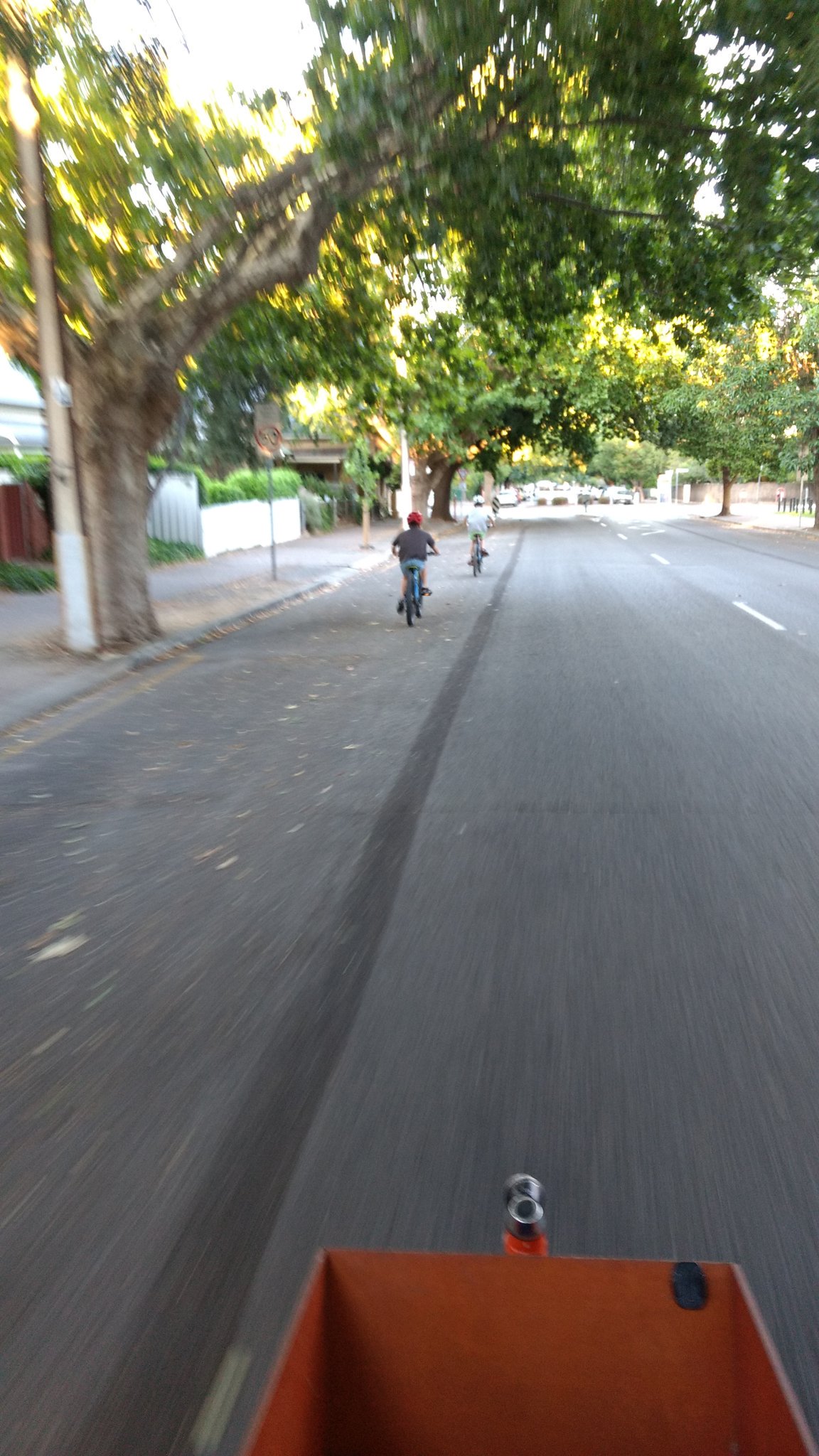 You might also be interested in: